THE ONE STOP SOLUTION FOR ALL YOUR CONSULTANCY REQUIREMENTS
WHY CHOOSE AWESOME CONSULTANCY?
Awesome Consultancy makes sure to understand the constantly evolving and changing needs of all businesses and brands. We have the best of consultants with diverse expertise who assist you with the best of capabilities such as analytics, digital, design, marketing, promotions, and much more, along with its execution. We make sure that your business climbs the ladder of success and core excellence with the best strategies put in place.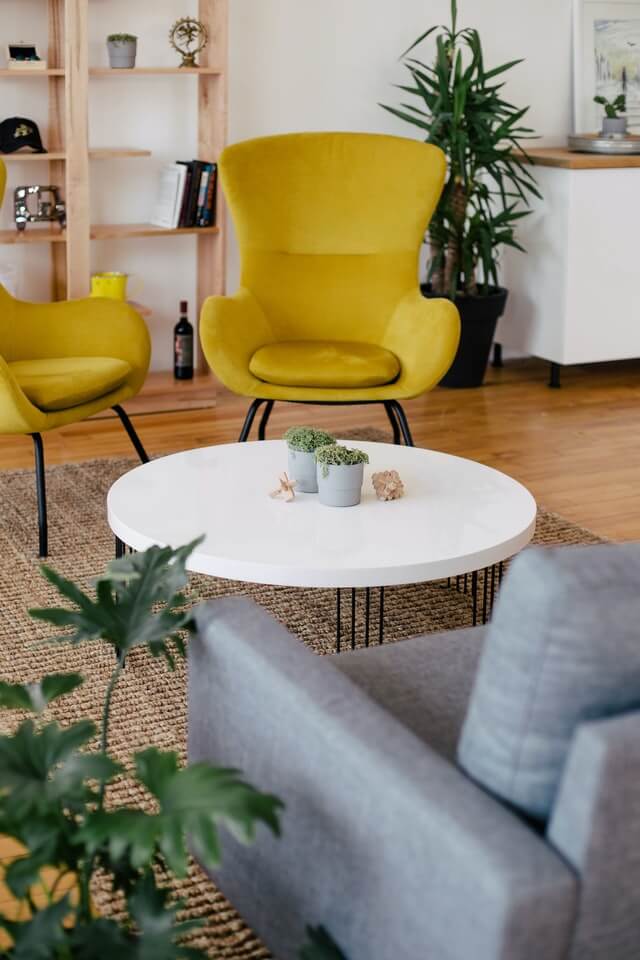 Start by filling up the 'Online Submission Form' or email us your precise requirement at awesomeconsultancyservices@gmail.com / cs@awesomeconsultancy.org
Make the payment using any of the payment modes mentioned on our website.
Once the payment is made, your project details will be allocated to the best consultant in the required domain of expertise. 
The project would be executed flawlessly and completed as per the timeline given to you. 
You may revert to us with the feedback or any further clarification. The needful amendments would be done free of cost till your satisfaction.
The Healthcare Consultancy Services of Awesome Consultancy relates to the field of Healthcare and Hospital Management. There are various hospitals and pharmacies in our network
Read More »
The consultancy for financial services sector includes the consultancy for banking, insurance and retail management. The related consultancy services looks for management of risk that
Read More »
Awesome Consultancy has worked on consultancy projects in real estate sector wherein aspects related to procurement and cost management are taken into consideration. Many other
Read More »
"In the first year itself, the expert business consultants at Awesome Consultancy understood the root cause of the problem. Over the next session, we built a robust and actionable plan of growth by which our revenue increased by 81% and profit by 133%. The costs were significantly cut down too. Awesome Consultancy provided a fair understanding and framework for which all future changes could be benchmarked against our goals. Thanks to the entire team for providing an awesome support."
"The best thing about Awesome Consultancy is that they were very flexible and supportive in all our requirements and executed them on time; taking the complete burden of responsibility of finance, legal & even supported on HR & admin activities off my head. The savings brought to our company in terms of the advice they provided on various aspects like FDI, legal, taxation and the support in execution through the maze of complex Indian laws has proved to be invaluable. Thank you for the brilliant support".
"We have been using HR Consultancy services of Awesome Consultancy since 5 years. When it comes to flexibility and willingness to take responsibility, we are thoroughly pleased with their expert consultants. Many a times, they have delivered the projects with minimal lead times. I wish to congratulate the entire team of Awesome Consultancy for the manner in which they serve their clients and wish them more success in the days to come"
"I would like to place on record my sincere appreciation of the way Awesome Consutancy rendered HR Consulting Services to us in the last two years. The best part was that the consultants were very sincere in understanding our requirements and customize a progressive training plan for us. It is indeed difficult to find such high standards of commitment in the world of business today. It would be our pleasure to extend a long term business relationship with you avail your consultancy services. Thanks a ton!"
"Their work has increased our revenues by 75% over an year and it is still growing. Their consultancy experts are reliable and excellent performers who perform in a methodical, concise and imaginative ways. Thanks to the entire team for brilliant efforts"
"Awesome Consultancy's MIS, reports and business insights have been consistently helping us in taking crucial decisions. We are extremely delighted to have the entire team of Awesome Consultancy by our side. Thank you so much".
"Awesome Consultancy has contributed a lot in our growth by handling the headache of all finance related issues. Kudos for such valuable services".
"Awesome Consultancy helped us in establishing office-wide templates for everything from our letterhead to Meeting Agenda and list of participants. This allowed us to quickly and efficiently merge data for events with over 1000 participants, thereby saving a lot of time. The entire staff enjoyed the manner in which Awesome Consultancy places the templates, just a couple of clicks away".
Using Awesome Consultancy's templates for our sales proposals, business assessments, and financial projections has changed the way we run our business. We spend much little time working with materials and products as compared to what we did before. I've enjoyed working with Awesome Consultancy for many years and continue to highly recommend their services in my network".
"Having a good financial partner is critical for SMEs. There is a big gap in the market for end-to-end financial services for SMEs, and Awesome Consultancy has come up with a great model for that. They have been very prompt and flexible in their delivery. Good going. Thanks a lot for the awesome efforts".